Spooks N Sparks
EARNER OF $100,730
NRHA NON-PRO FUTURITY CHAMPION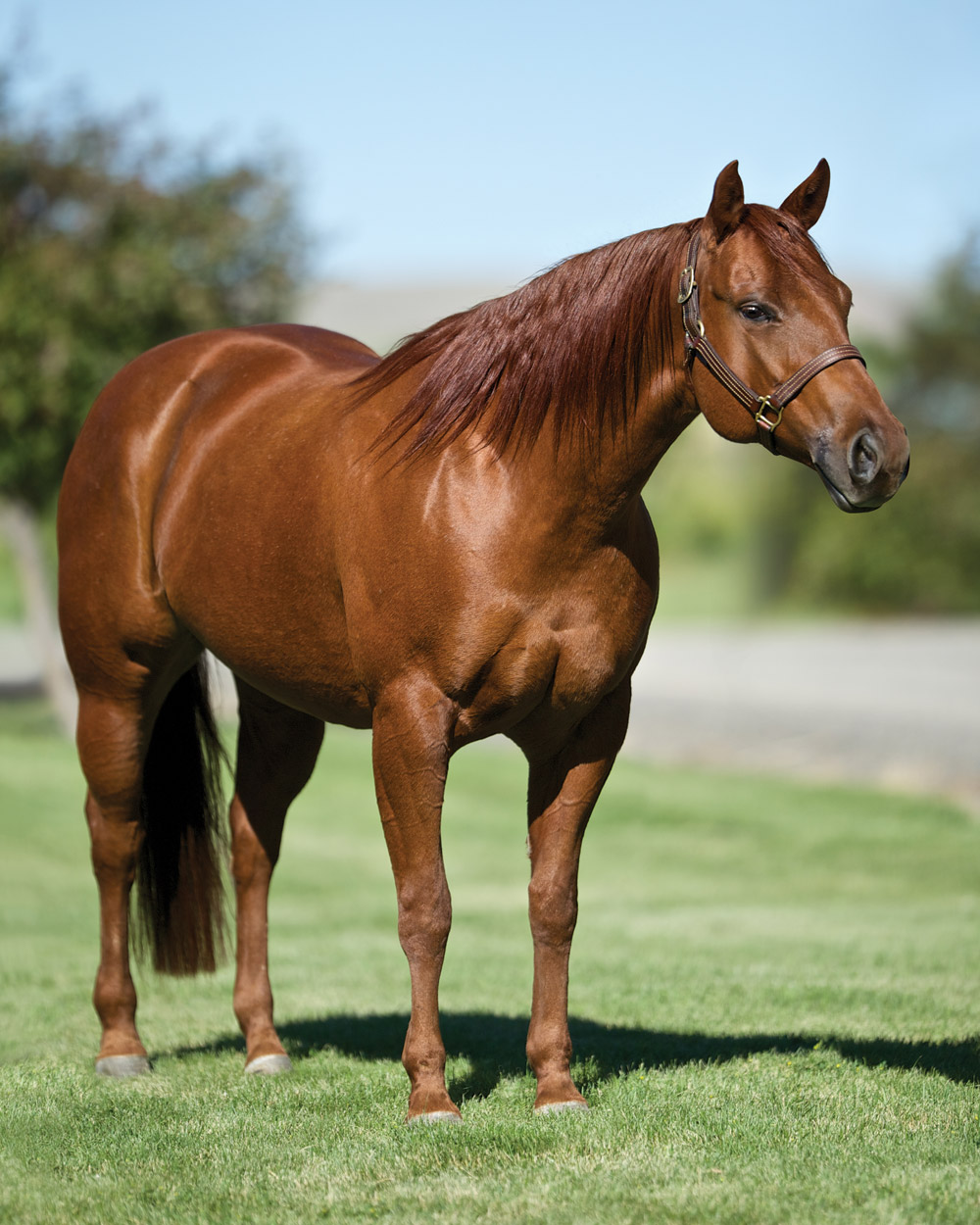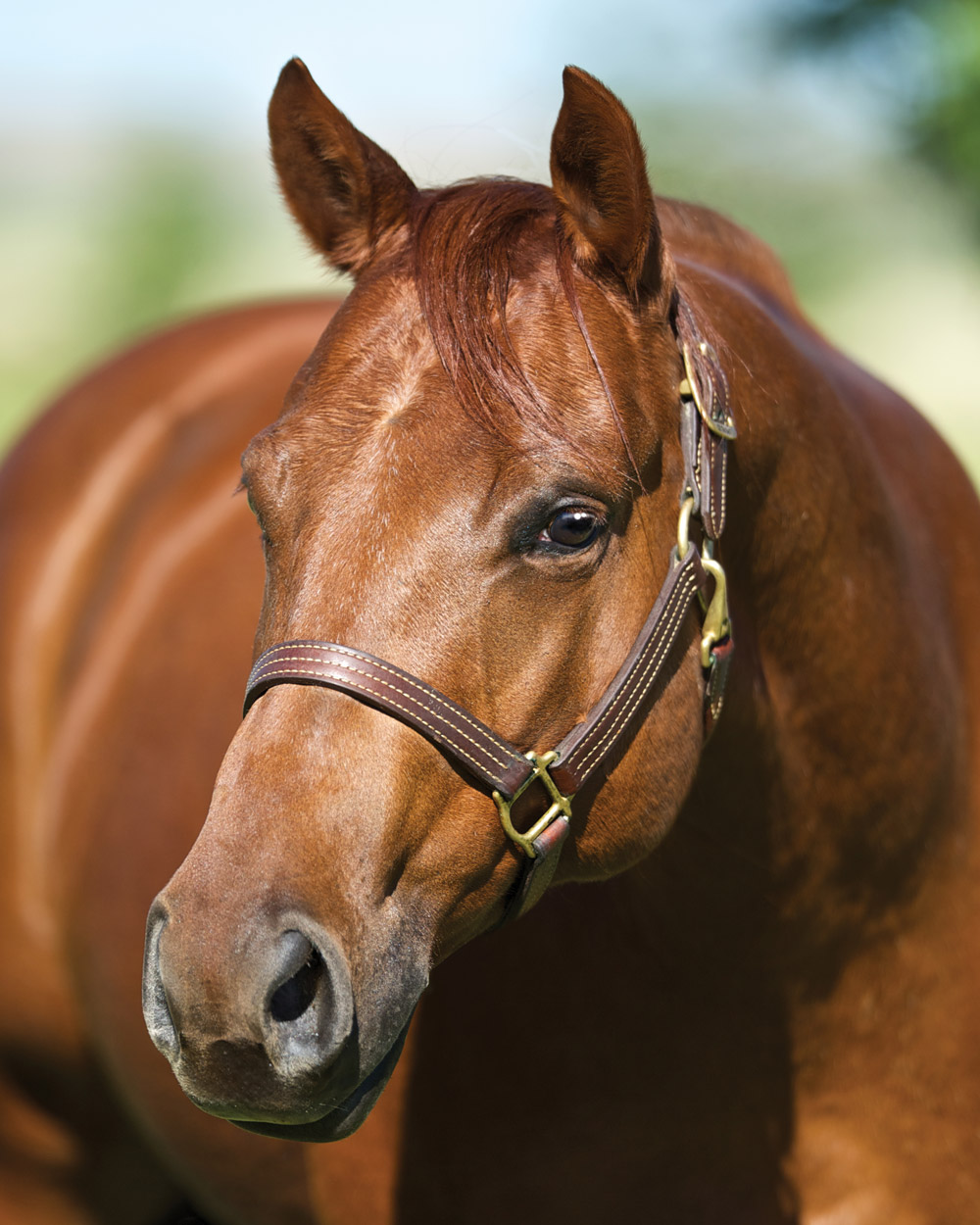 Spooks N Sparks, fondly known as "Skittles" around the barn, has lifetime earnings in excess of $100,000. Skittles and Veronica Deans were the 2011 NRHA Non-Pro Futurity Champions as well as 4th at the 2012 NRBC. Please contact us for embryo inquiries.
DOWNLOAD BLACK TYPE PEDIGREE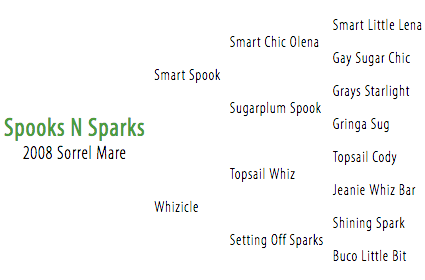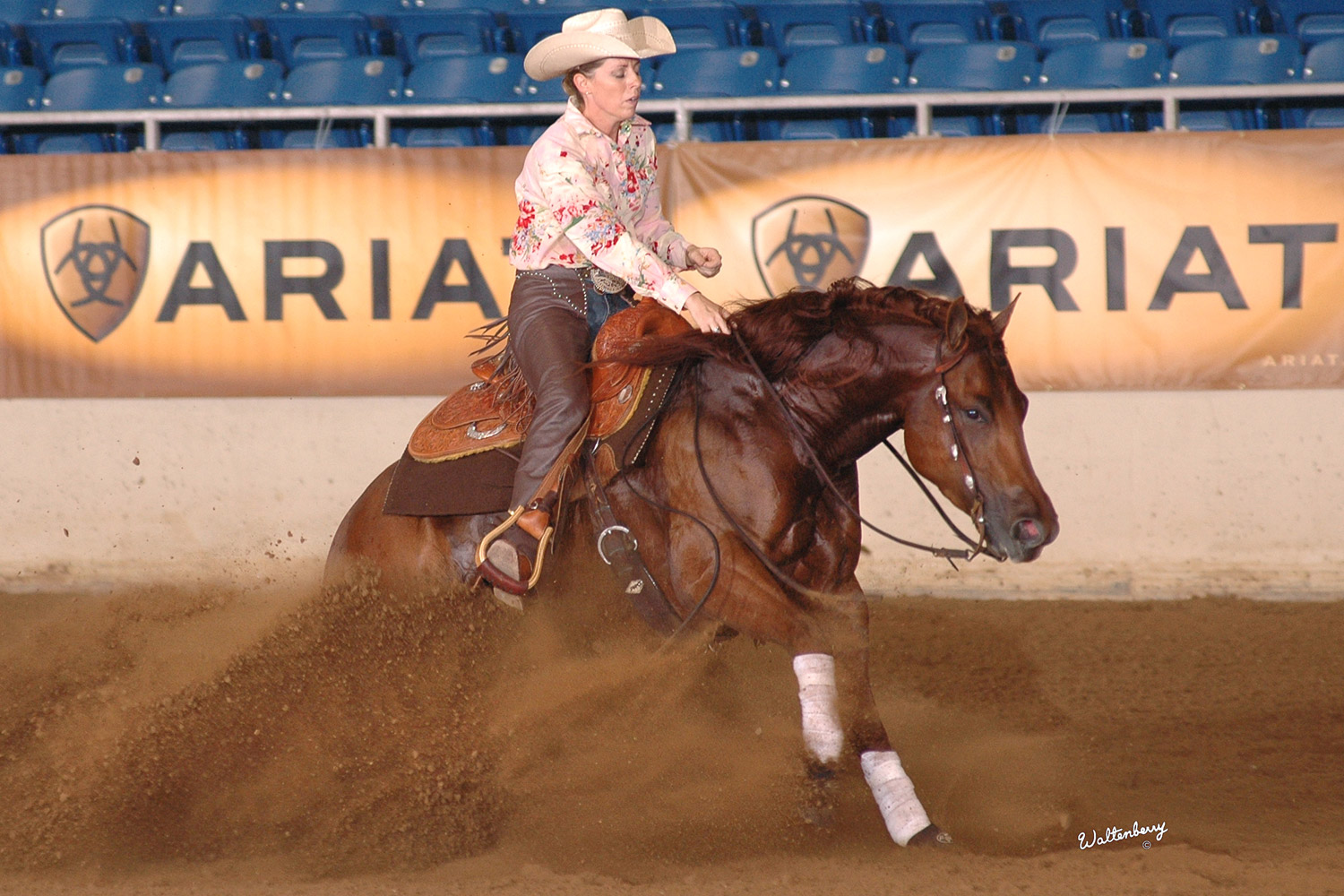 Earner of $100,730: NRHA Non-Pro Futuirty Champion; NRHA Intermediate Non-Pro Futurity Champion; Wimpys Little Step Non-Pro Derby Champion; 4th, NRBC Non-Pro Derby; Tulsa Reining Classic Non-Pro Derby Co-Champion; Gordyville Breeders Cup Non-Pro Derby Champion; 2013 Luc McGregor Memorial Open Derby Co-Champion.