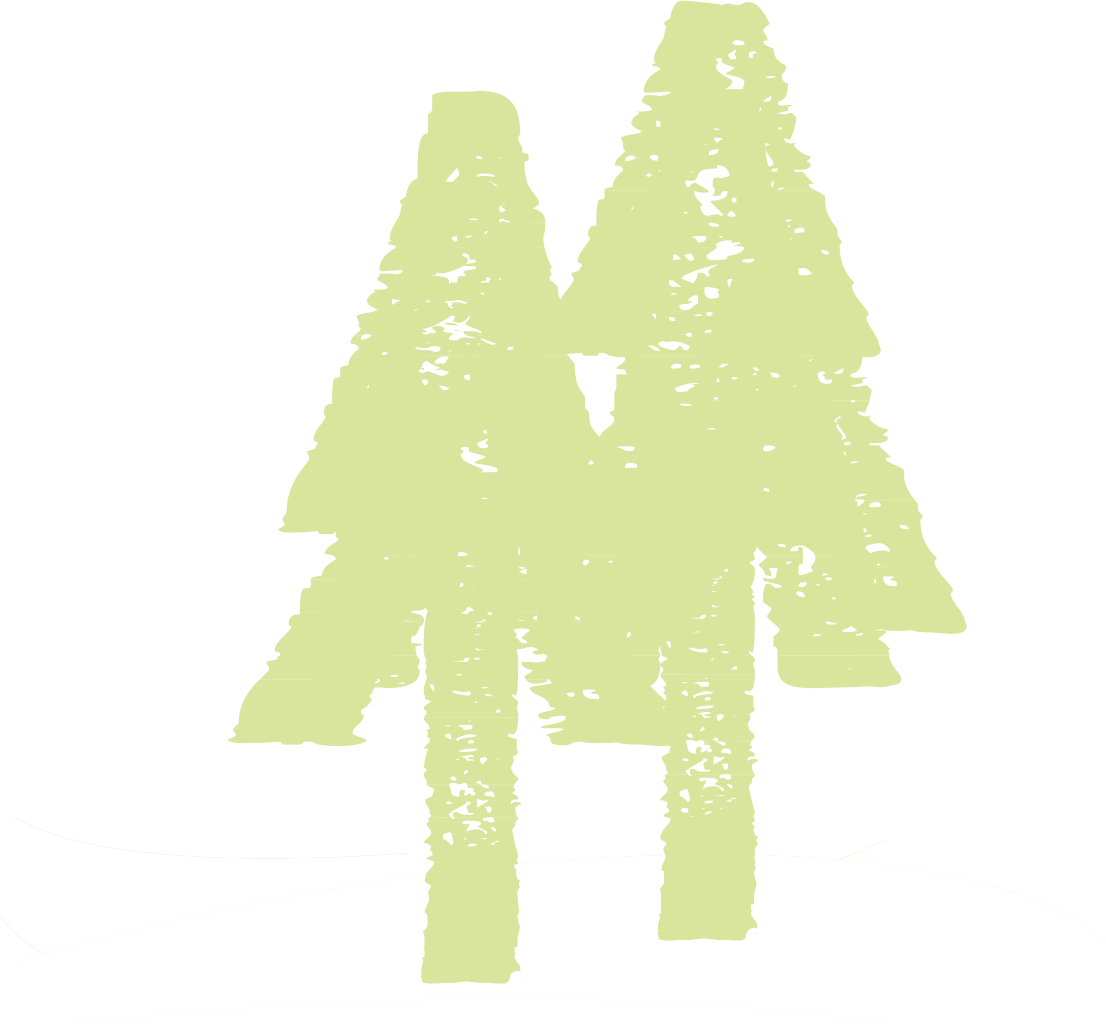 Investing in the longevity of our horse power.
Our entire group of yearlings are standouts! They all grow up in a forty acre playground of lush green grass– developing their confidence, athletic ability and independence. The way they are raised combined with their outstanding bloodlines promises a very successful future as a top prospect.
TR I Got It Honest
2021 Sorrel Colt
Not for sale at this time.